Web Development
Portfolios, landing pages, blogs, and more
A well-designed and interesting website containing the most important information about the company's operations is the best showcase.
Thanks to many years of experience, creating websites has no secrets for us. We offer support at every stage of creating a website, as well as after its completion. In combination with our SEO offer, we are able to make your website visible on the web and your business even more recognizable, which will translate into reaching more customers. Each website we create meets the current Google requirements.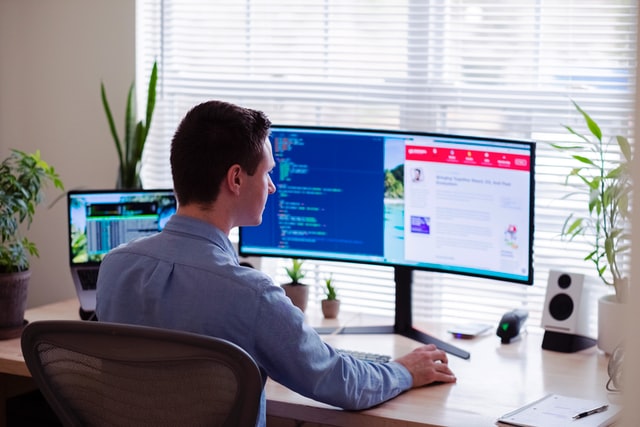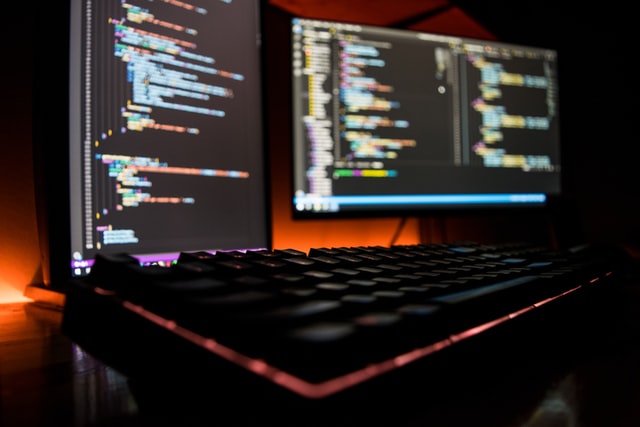 Bots, games, management systems
Dedicated web applications are tools that your company can use to support its activities. We create such applications based on precisely defined customer needs. The main advantage of dedicated web applications is an individual approach to customer requirements, which allows you to eliminate specific difficulties in your business.