SEO&Marketing
Local business positioning
Local SEO is an activity in the search results that aims to appear in search queries for specific services or information. It is a form of search engine marketing and organic traffic acquisition that focuses mainly on services provided in a specific area. 
The most important thing, from the point of view of local positioning, is to add the page to Google My Business. This allows you to add a page to Google Maps, and thus appear on the map that appears in the search results. In addition, data from Google My Business will help provide users with the best answer to the question (opening hours, location, rating).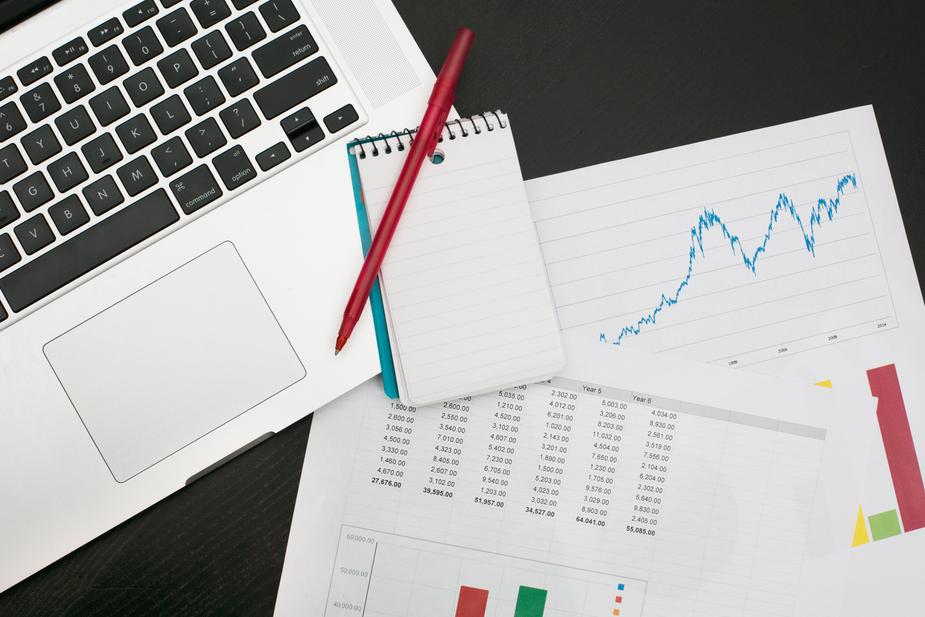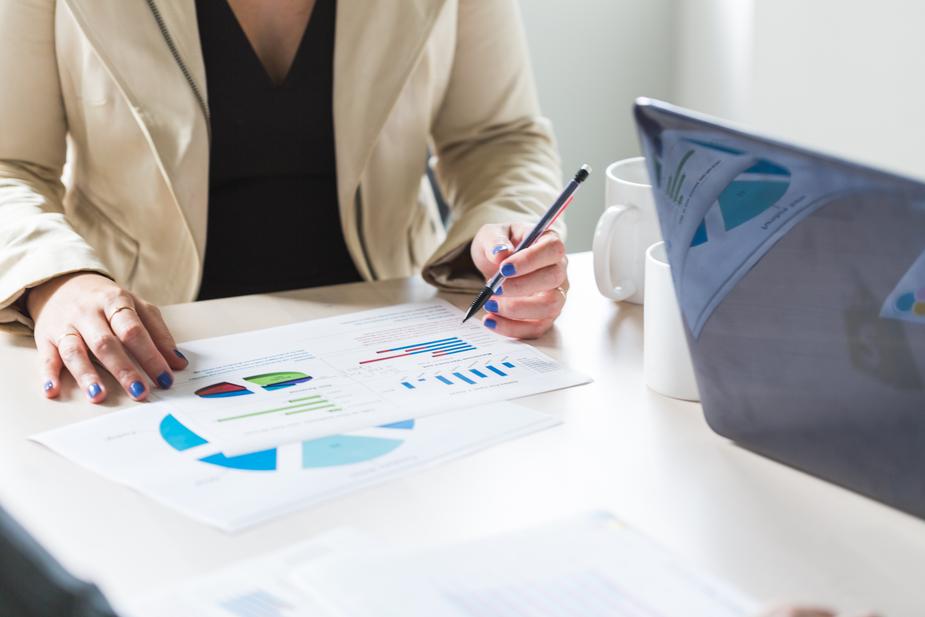 How do we approach positioning?
We constantly improve the website positioning process and select the best strategies. Just as Google is constantly developing its algorithms, so is the SEO and search marketing industry. Our task is to follow these changes and react accordingly, adapting the website positioning strategy to the current trends. We periodically examine the possibilities and check how else you can improve the positioning of the website.
 The advantages of website positioning are measurable effects—not only the growing position of keywords and visits to the website, but most of all, the growing number of conversions, i.e., inquiries or purchases. From the beginning of cooperation with the client, we take care of regular reporting of the effectiveness of our activities. How long website positioning takes depends on the speed of implementation of the recommendations and the client's industry.