Mentoring
In our IT training, we prioritize quality over quantity. To achieve that, we consult with each of our students individually to create the ideal strategy for reaching their IT objectives more quickly.
Amazon Web Services & Google Cloud Platform
Linux administration & Bash scripting
Networking
Infrastructure as Code
Docker & Kubernetes
Jenkins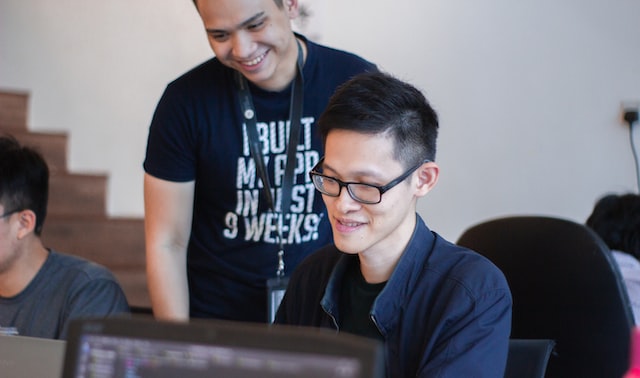 Let us help you reach your goals!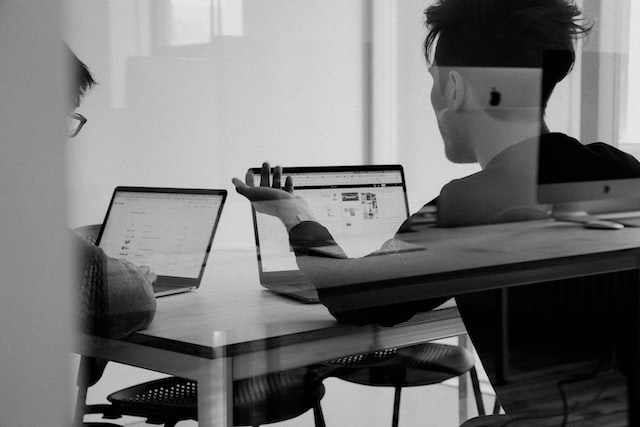 During our one-to-one training sessions, we focus on the areas in which you are currently having difficulty. We go over a specific task or lab at every learning session to help you develop job-ready skills.