E-Commerce
Variety of shop solutions and support
Using Shopify, we construct sophisticated store solutions with completely integrated payment systems and automated order processing, providing a comprehensive array of extra options specifically catered to the requirements of our clients.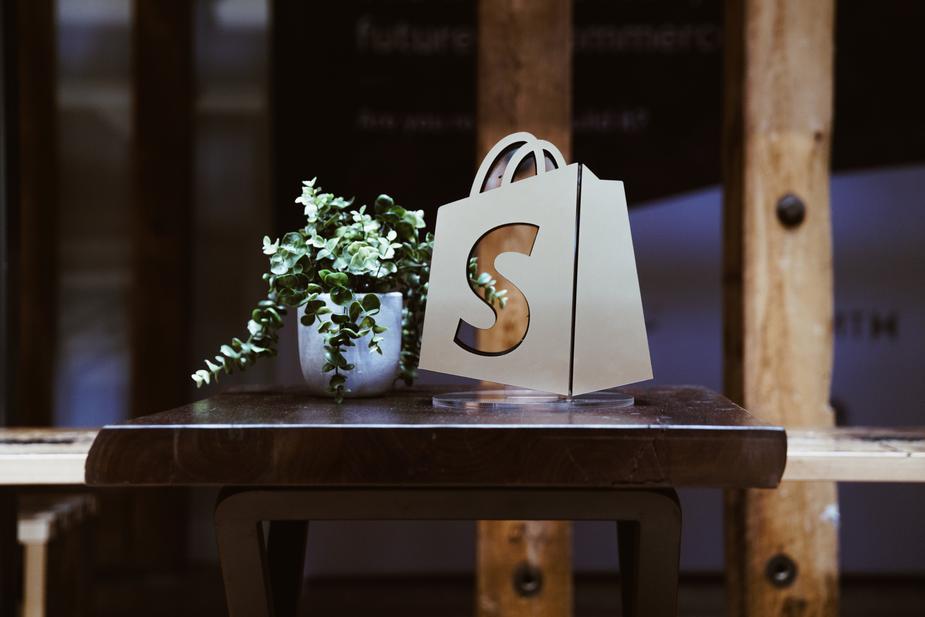 Contact us and start selling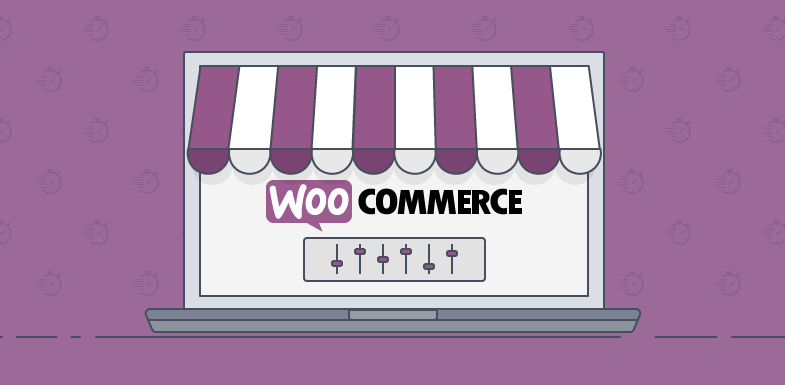 A professional, low-cost store for you!
We provide comprehensive solutions based on the WordPress and WooCommerce technologies, attending to every aspect and tying the entire system together into a standardized shop template, enabling the maximum amount of sales that can be obtained from this combination. We are aware of numerous additional plugins and solutions that make the deployment of such a system easier.