Managed DevOps
What it really is Why should you adopt the DevOps methodology in your infrastructure?
Why are the most successful companies on board with the DevOps culture?
At its core, DevOps is an idea, a philosophy, or a mindset that encourages communication, collaboration, and automation to help us work more efficiently and deliver applications and services at a faster pace. The term "DevOps" was created as a cluster of the words "development" and "operations" to symbolize the closing of the gap between the two. As a DevOps team, our focus is on controlling the production environment and automating delivery processes to improve delivery efficiency, maintainability, and security.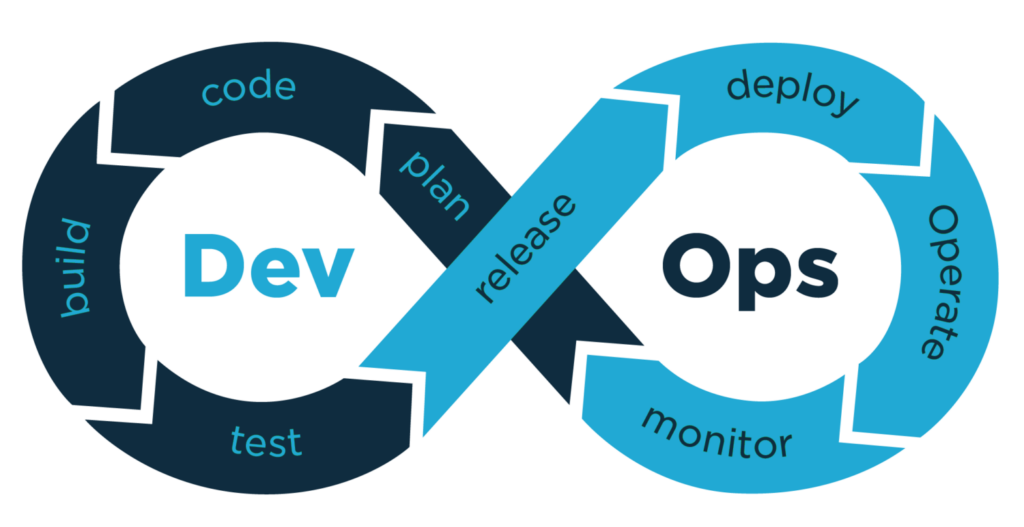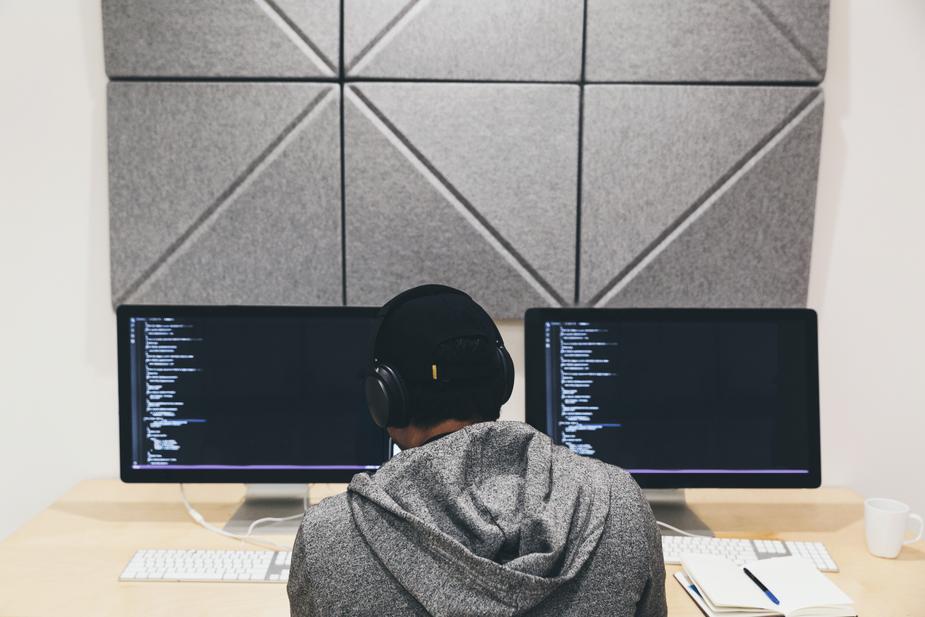 DevOps practices that will help you grow
The use of the DevOps methodologies automates and optimizes processes using technology. All of this has its source in the culture inside the organization and the people who participate in it. The challenge of cultivating a DevOps culture comes with changing the way people collaborate. However, companies that choose to adopt a DevOps culture can benefit from creating development tools for high-performance teams.
We implement continuous integration and development, microservices, monitoring and logging for your application. Everything is set up as an Infrastructure as Code configuration that will help you maintain everything and track all the changes that are going to be applied towards your codebase.