About Us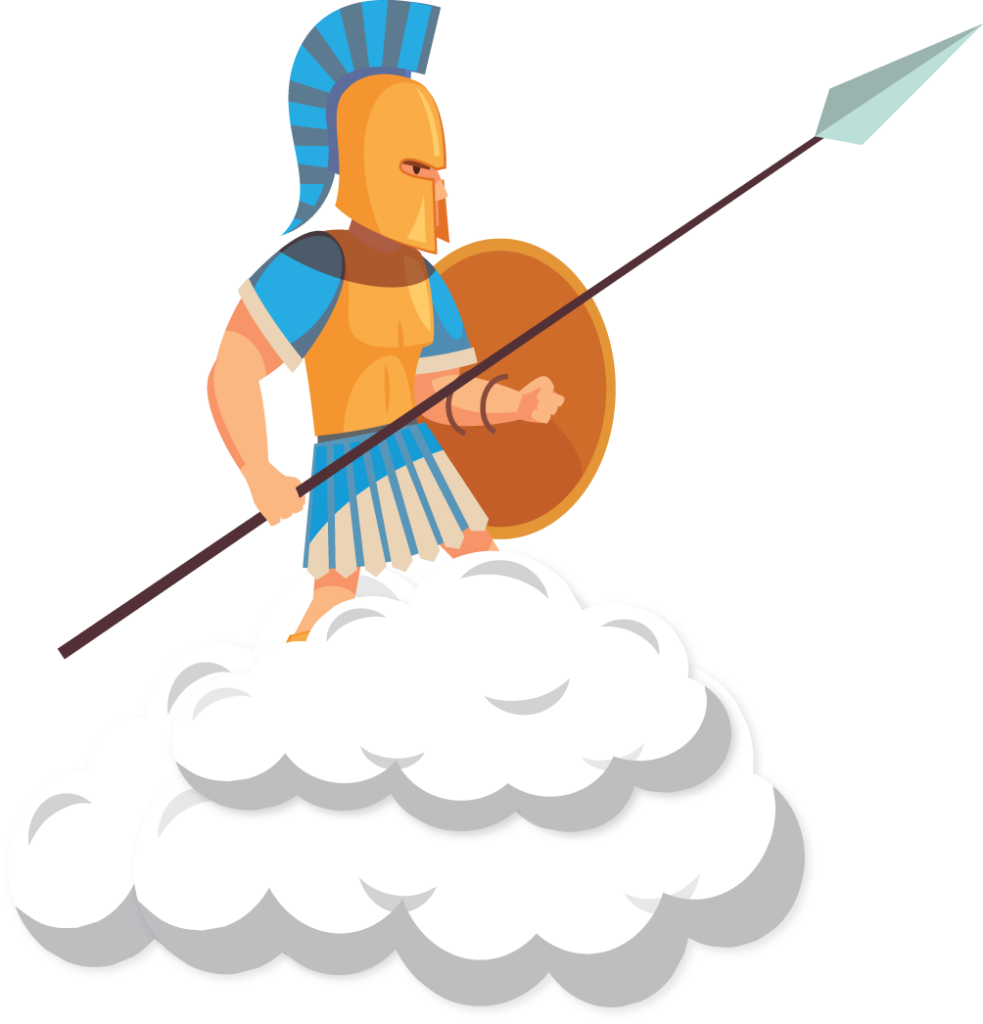 The harder you work for something, the greater you'll feel when you achieve it.
CloudWarrior was founded in 2020 with the idea of bringing high quality IT services to a wide range of clients, serving startups and big tech companies, always seeking room for improvement.
We deliver bright and stable solutions to fill the gap in tech and agile methodology for our customers.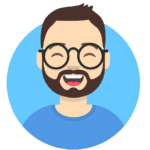 Patryk has worked for organizations such as the BBC, Booking.com, and Ryanair. In his role as the founder of CloudWarrior, he deals with cloud solutions and strategy, DevOps implementation, and in his free time, he loves to play sports and spend time actively.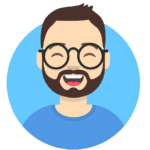 Coming from the mechanical engineering and energy engineering industries, Krzysztof brings a different point of view to the team. His specialty involves designing secure cloud infrastructures, networking, and system administration. After work, he enjoys motorcycle trips and scuba diving.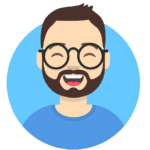 Bartosz is a creative DevOps engineer who, thanks to having earned academic degrees in both computer engineering and robotics, perceives automation at another level. On weekends, Bartosz can often be spotted on mountain trails, where he offloads his brain.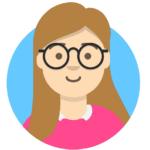 Weronika deals with sales and business development, always caring about positive relations with clients and taking care of all business matters. In her spare time, she loves to cook and spend time actively.
Conquer the cloud with us!
Our vision is to bring high performance, stability, reduced costs, and high-end technology into your projects.