Contact 2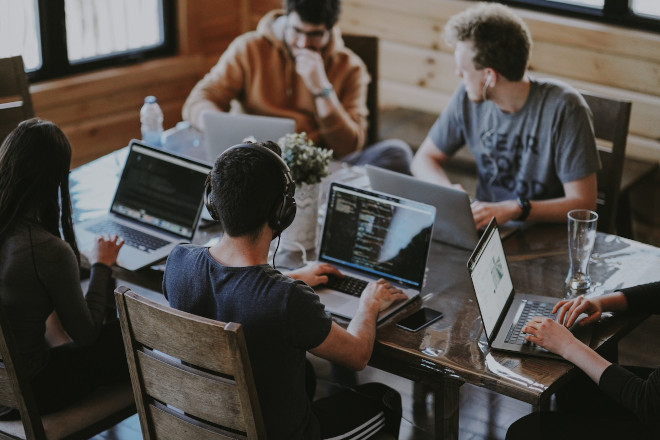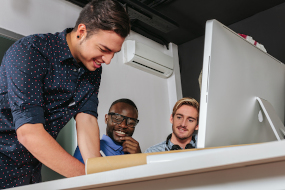 Why us?
Fast Automation & Optimization
CloudWarrior is here to help you overcome emerging challenges in the market and meet the constantly growing requirements of customers. In the past, data flow was limited, and, as a result, customers were less demanding.
However, today, technological development has made the data flow disproportionately larger and faster… customer expectations have risen just as quickly. By trusting us, you gain confidence that your business will be at the highest technological level and that customers will gain the highest quality of service, which will certainly translate into significant development.
Available 24/7/365
Reliable service
Experienced engineers
Tested platforms

Let's get in touch

Our services
Comprehensive solutions
See our approach to moving companies to cloud-native solutions and helping them reduce costs at every stage of running their business.
Learn about our way of supporting companies with 24/7/365 solutions, with an elite team of specialists at your service.
See our extensive offer for website development, web applications, social media bots and complex scripting.
Let us prepare a storefront for your e-commerce business that meets the latest standards.
Allow us to make your company visible to customers on the internet and watch it grow.
Learn how we use our extensive knowledge to advise organizations on how to use technology and achieve business goals.
Our scope
What can you gain by working with us?
Why are the most successful companies on board with the DevOps culture?
At its core, DevOps is an idea, a philosophy, a mindset that encourages communication, collaboration, and automation to help us work more efficiently and deliver applications and services at a faster pace. The term "DevOps" was created as a cluster of the words "development" and "operations" to symbolize the closing of the gap between. As a DevOps team, our focus is on controlling the production environment and automating delivery processes to improve delivery efficiency, maintainability, and security.
As your consultants, we will discuss with you all the innovations we can offer your company. During the implementation of the agreed project, we will be in constant contact. After completing your project, we will provide further technical support.
CloudWarrior consists of engineers and developers with many years of experience in designing, building, and maintaining cloud infrastructures. We deal with various projects: scalable online stores, e-commerce platforms, and website automation. Nothing is impossible for us!
For a specified period of time, your business gains our constant support, so you don't need to worry about the efficiency of your cloud infrastructure. This solution allows for planning and reduction of operating costs while maintaining the high quality of services you provide.
IT solutions that fit your business
Your competitive advantage comes from our experience, concepts, and solutions.
How we work
Don't be busy – be productive!
At CloudWarrior we approach each client individually and with great care. See what our project workflow looks like in a nutshell.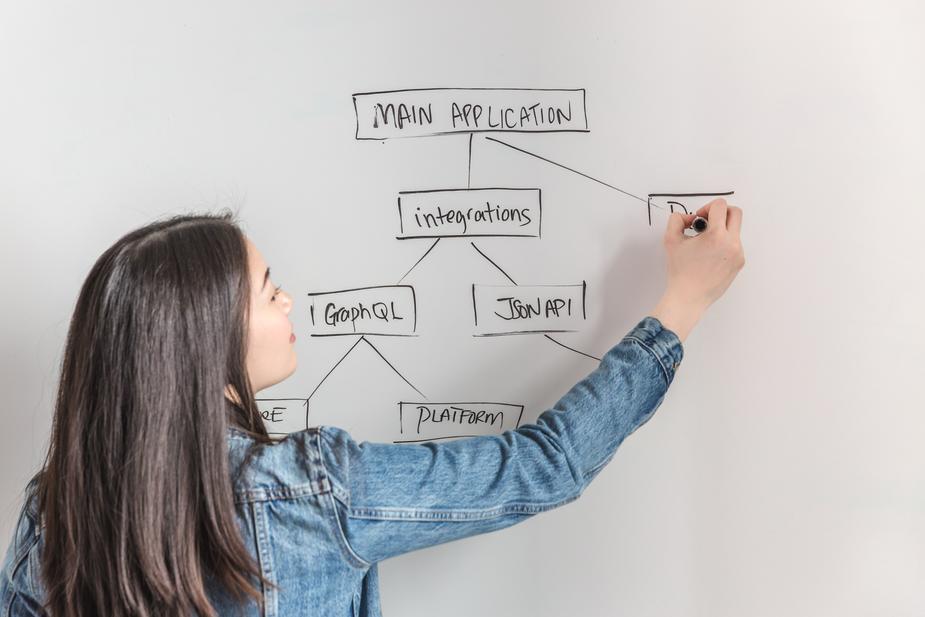 01
Briefing process
At an introduction meeting, we set goals and deadlines for our clients' business projects.
02
Game plan
After the briefing, we set the plan and tell you how we would like to approach your individual project.
03
Implementation
Delivery of mutually agreed solutions and assurance of quality at each step of implementation.
04
Success!
We show the results of our work to the client, and after they are approved, we offer further support.
What do our clients say about us?
"We commissioned the technical reworking of our website after the previous developer. We got a quick solution that satisfied all our needs for the project."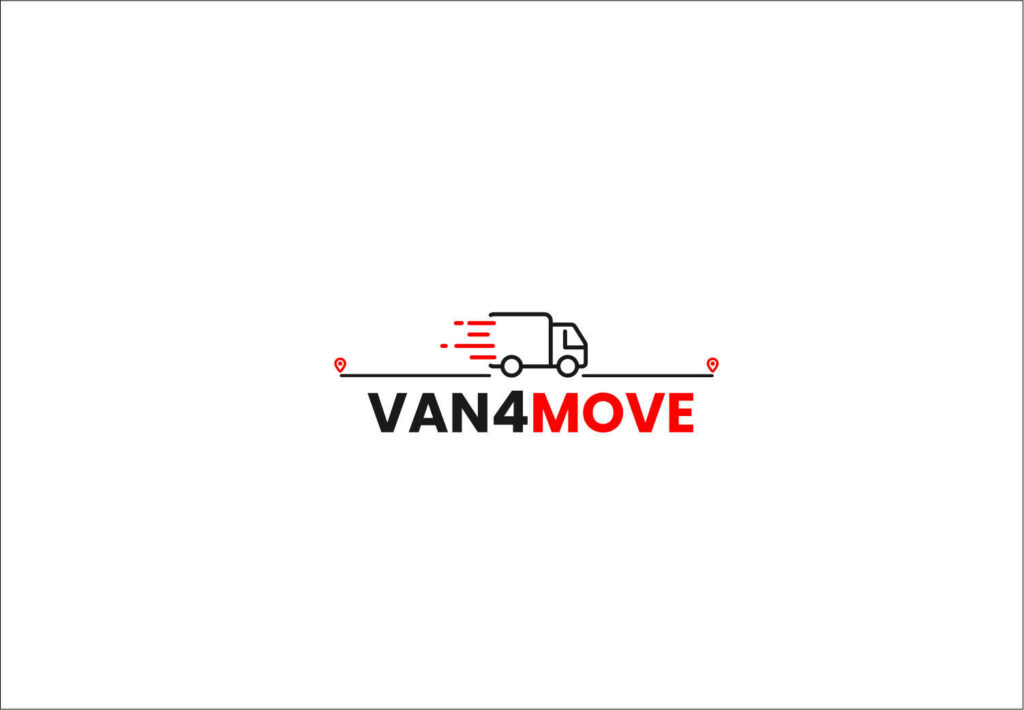 Van4Move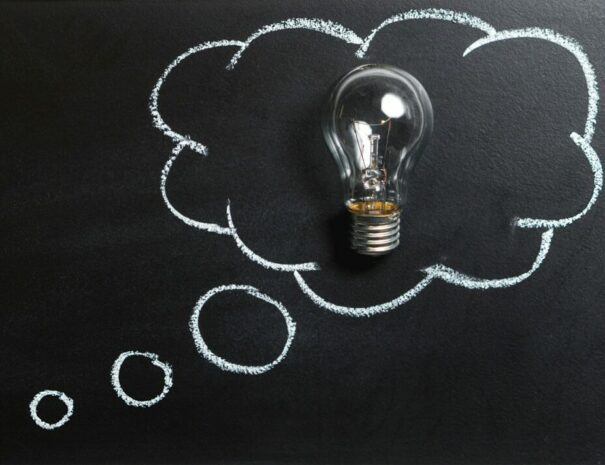 FAQ
Frequently Asked Questions
What does Managed Services actually mean?
In the context of IT services, the term "managed services" refers to tasks carried out by an external company. In order to cut costs, enhance service quality, or free up internal teams to work on duties that are unique to their business, firms can outsource general chores to professionals with the help of the managed services model.
My business already has on-premise servers. Why would I migrate to the cloud?
Cloud services are already widely adopted by companies around the world, and for good reason.
Migrating to the cloud offers great scalability, productivity improvement, operational efficiency, data security, cost effectiveness, and mobility.
What do I do if I have an issue with the solution you provided?
Our clients can get extended support from us after the project is accepted and received by the client. We can offer support during our business hours, 24 hours a day, 5 days a week, or even 24/7/365. CloudWarrior's support plans are flexible and can be tailored to suit your needs.
Yes, one of the extensive range of services we provide is website design. We create landing pages, e-commerce storefronts, or even full-blown web applications.
Challenges ahead!
No matter what gets in our way, we always face new challenges to deliver the best results to our clients!
We are fully aware that there may be some unexpected circumstances along the way, requiring a plan and configuration change. We are always prepared to introduce changes to the project during implementation, so that our clients are always satisfied with our services.
Level up your you business
Contact us today and let's achieve greatness together!