Consulting
The goal of our service is to help you optimize your infrastructure and resources so that you are always one step ahead of the competition
Our consulting services are aimed at selecting the right solution for your needs, improving your infrastructure, and minimizing costs.
We will personally analyze the operation of your business and propose the best possible solutions, using the latest and most effective technologies available on the market. 
In addition, we always care about our clients' satisfaction and adjust to a constantly changing world.
You can be sure we will treat your project as our own!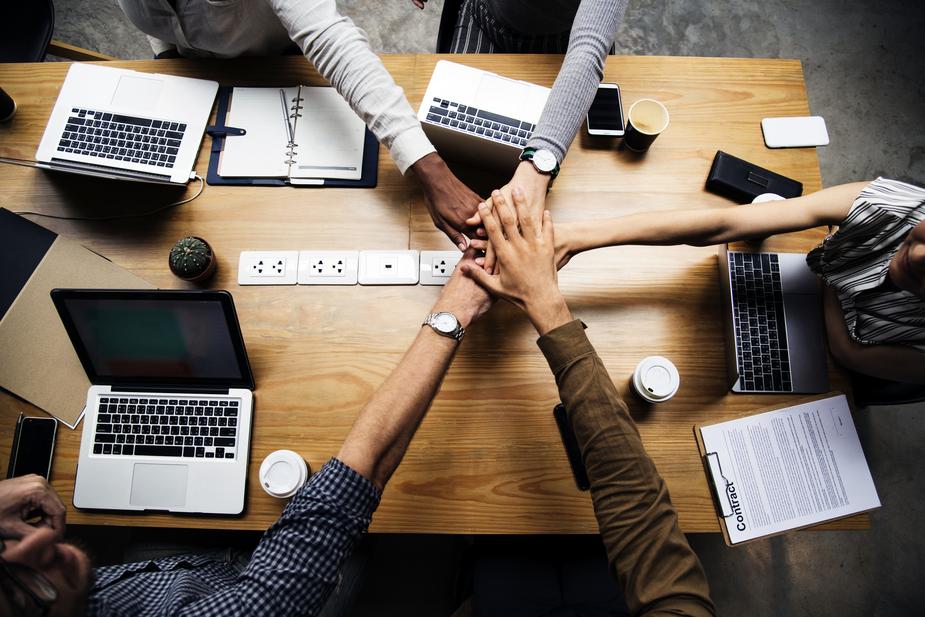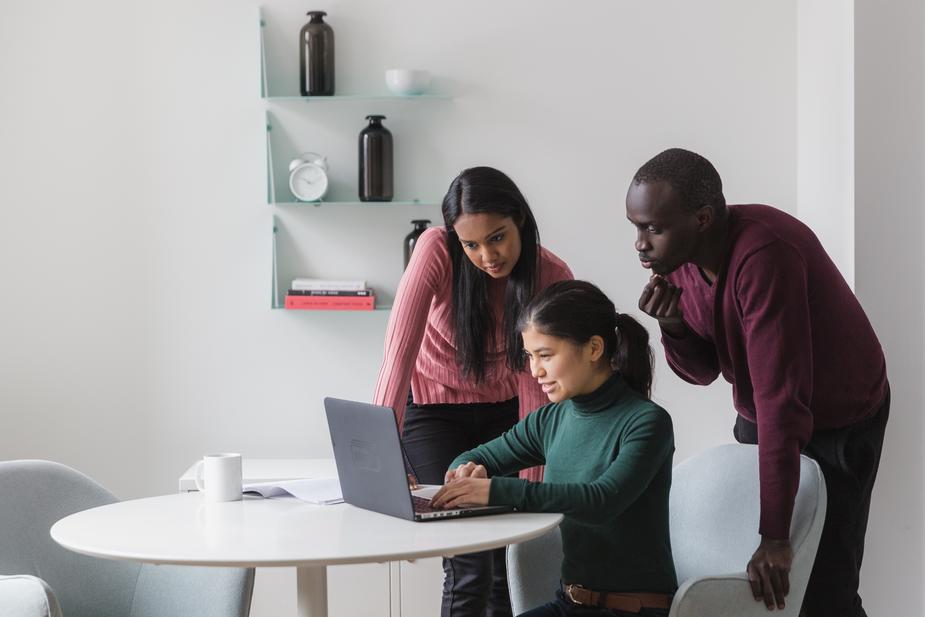 Let's get to know each other
The only way to truly get to know someone is to meet and talk
We want to get to know your project as much as possible and get used to using the infrastructure. Thanks to this, we will be able to jointly work out the best solutions to improve your business, ensure the transparency of the layout and reduce current and future maintenance costs.
We are glad that we can start developing your project together!