Cloud Migration
It's the process of moving your firm's data and applications to a cloud computing environment from an on-premise IT infrastructure that is generally unreliable, outdated, and takes up too much space. To do that in the most effective way, we work alongside you to create a detailed cloud migration strategy plan with costs and timescales.
A handful of environments we currently work with:
Amazon Web Services
Google Cloud Platform
Microsoft Azure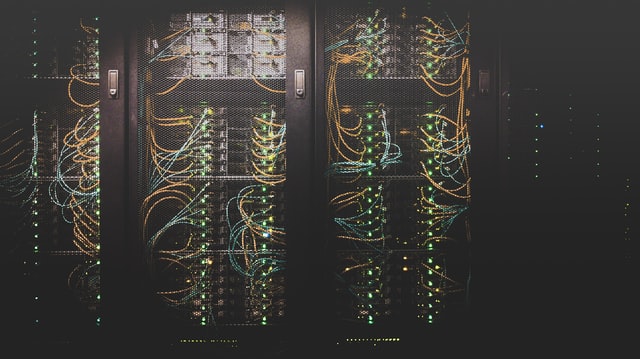 Things the Cloud can do for you
Why should you migrate to the cloud?
Legacy IT infrastructure greatly restrains your business performance. The cloud is the basis for digital agility that lets your business flourish at an incredible pace.
Trusting us, you get the opportunity to host your business in the most effective IT environment possible, enabling us to do more with less and generate profit.