Home – Cloud Warrior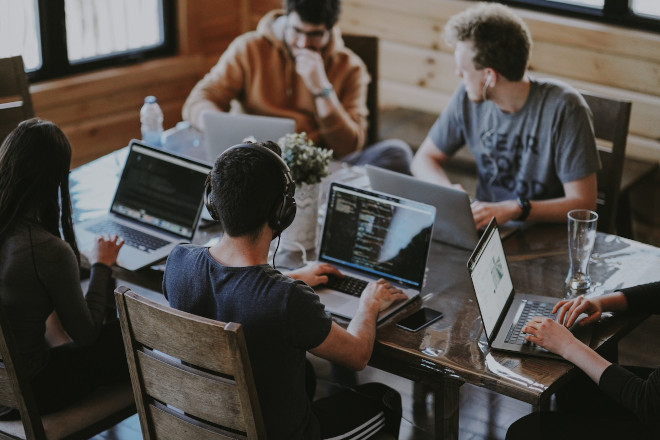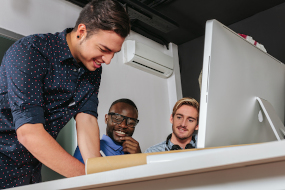 Fast Automation & Optimization
CloudWarrior is here to help you overcome emerging challenges in the market and meet the constantly growing requirements of customers. In the past, data flow was limited, and, as a result, customers were less demanding.
However, today, technological development has made the data flow disproportionately larger and faster… customer expectations have risen just as quickly. By trusting us, you gain confidence that your business will be at the highest technological level and that customers will gain the highest quality of service, which will certainly translate into significant development.
What can you gain by working with us?
Why are the most successful companies on board with the DevOps culture?
At its core, DevOps is an idea, a philosophy, a mindset that encourages communication, collaboration, and automation to help us work more efficiently and deliver applications and services at a faster pace. The term "DevOps" was created as a cluster of the words "development" and "operations" to symbolize the closing of the gap between. As a DevOps team, our focus is on controlling the production environment and automating delivery processes to improve delivery efficiency, maintainability, and security.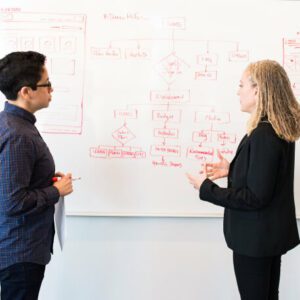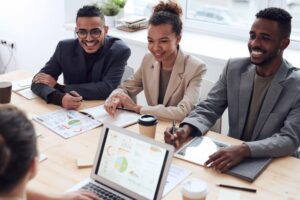 IT solutions that fit your business
Your competitive advantage comes from our experience, concepts, and solutions.
Don't be busy - be productive!
At CloudWarrior we approach each client individually and with great care. See what our project workflow looks like in a nutshell.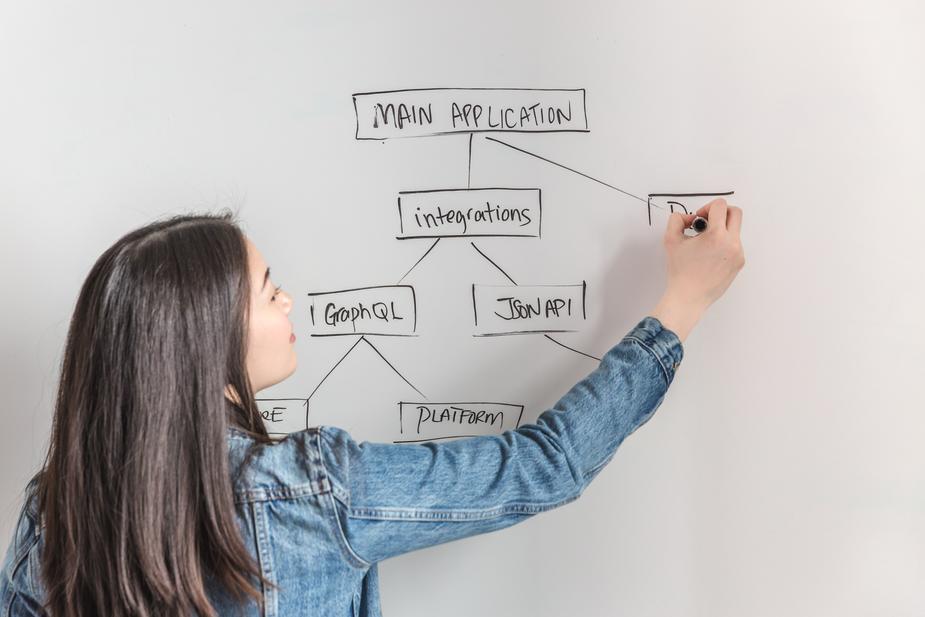 At an introduction meeting, we set goals and deadlines for our clients' business projects.
After the briefing, we set the plan and tell you how we would like to approach your individual project.
Delivery of mutually agreed solutions and assurance of quality at each step of implementation.
We show the results of our work to the client, and after they are approved, we offer further support.
What do our clients say about us?
"We commissioned the technical reworking of our website after the previous developer. We got a quick solution that satisfied all our needs for the project."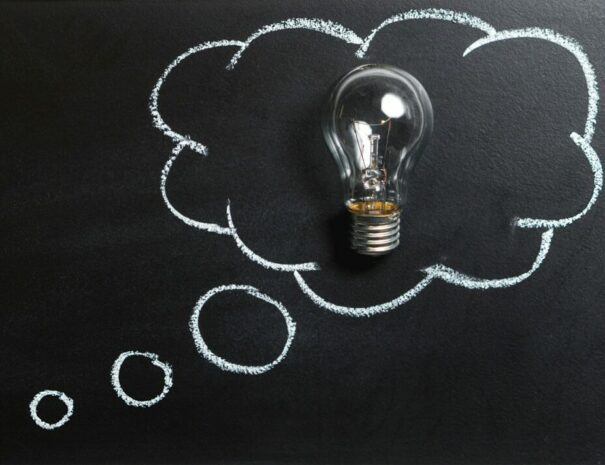 Frequently Asked Questions
No matter what gets in our way, we always face new challenges to deliver the best results to our clients!
We are fully aware that there may be some unexpected circumstances along the way, requiring a plan and configuration change. We are always prepared to introduce changes to the project during implementation, so that our clients are always satisfied with our services.